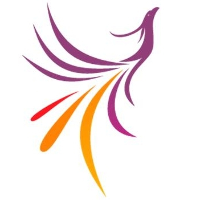 Womankind
In 2016, I became a volunteer web developer for Womankind, a nonprofit organization that advocates for survivors of domestic violence. I use the CMS Wordpress to customize stylesheets, optimize SEO and create webpages that help raise awareness and funds for the organization.
Matchstick Creative
In October 2019, I was hired as a freelance web developer for the Liverpool-based digital marketing agency Matchstick Creative. At the time, it was called J&R Agency, but rebranded to Matchstick Creative in early 2020. (I renamed the company!)
Voxel Academy
Voxel Academy is a New York City-based coding school that teaches young kids how to code and make fun things with technology.